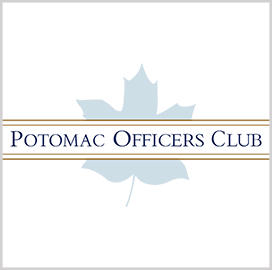 Change in command
Space Force Unit Monitoring Manmade Objects in Orbit Sees Leadership Transition
The Air Force Research Laboratory announced that a change in leadership has taken place within the Space Force unit tasked with tracking and monitoring manmade objects in space. Erstwhile Space Delta 2, Detachment 2 commander, Maj. James Banta relinquished command to Maj. Jin Kim in ceremonies held at Kirkland Air Force Base in New Mexico, the AFRL's public affairs office said Wednesday.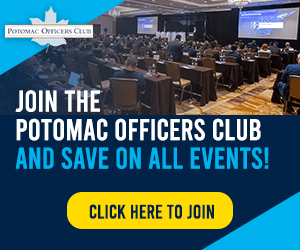 During the turnover rites, Col. Marc Brock, who commands Space Delta 2, commended Banta for his leadership and dedication in establishing Detachment 2. The senior officer said that establishing a new detachment for space domain awareness within America's newest military service was "no small feat."
Detachment 2 was officially established in September 2020. It is hosted by the AFRL's Directed Energy Directorate Starfire Optical Range, a world-renowned research and development telescope site.
For his part, Banta said that Detachment 2 could not have been successfully made operational without the assistance of the AFRL. He called the process of standing up the new detachment an "amazing adventure and awesome experience with some challenges."
Space Delta 2 said on its website that it tracks and monitors all manmade objects from low Earth orbit to geosynchronous orbit and further out to deep space. The information it provides allows the armed forces to deter aggression and, if necessary, defend the United States and its allies from attacks "in, through and from space."
Category: Space
Tags: executive shift James Banta Jin Kim Marc Brock space Space Delta 2 US Space Force