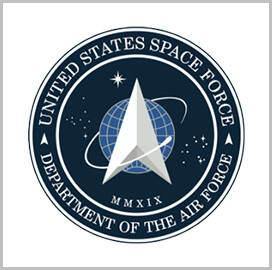 Draft RFP
Space Force Updates Draft Solicitation for National Security Space Launch Program Phase 3
The U.S. Space Force has posted a modified draft solicitation for the third phase of the National Security Space Launch program.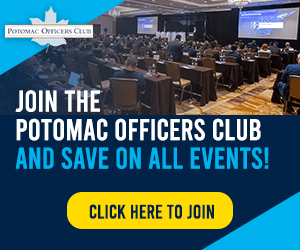 The original draft of the request for proposals released in February informed the industry of the Space Force's intent to award five-year Lane 2 military satellite deployment contracts to two launch providers; however, the revised draft noted that the Space Force now wants to acquire the launch services from three providers, SpaceNews reported.
Lane 2 payloads have complex security and integration requirements and require heavy-lift launchers. The satellites will be deployed to nine reference orbits, including low-Earth, geostationary and polar orbits, between 2025 and 2029.
Col. Douglas Pentecost, deputy program executive officer for assured access to space, said having a third launch provider will help maintain U.S. launch capability, addressing the need to increase resiliency amid the challenges posed by China and other countries.
The Space Systems Command is currently gathering feedback from the industry about the plan to add a third provider. The final RFP is expected to be released in the fourth quarter of fiscal year 2023, with NSSL 3 Lane 2 awards anticipated in the fourth quarter of 2024.
Category: Space
Tags: Douglas Pentecost National Security Space Launch space SpaceNews US Space Force