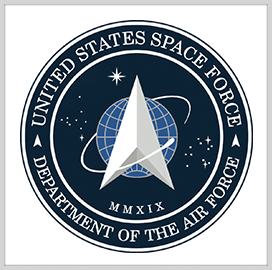 Model-based systems
engineering
Space Force Working to Rebuild IT Infrastructure to Achieve Digital Service Goal
The U.S. Space Force is planning to create a new strategy to guide its IT modernization goals and become a digital service. Speaking at a Nextgov event, Lisa Costa, the U.S. Space Force chief technology and innovation officer, said the military service aims to rebuild its IT infrastructure to maximize the use of artificial intelligence and digital twin models.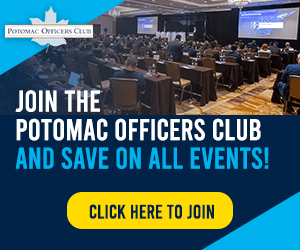 She shared that the Space Force is working on an integrated operations network to support AI deployments and improvements to the Unified Data Library and enable the Space Warfighter Analysis Center, the Space Training and Readiness Command and the Space Operations Command to exchange digital models, GovCIO Media & Research reported.
Digital models are commonly used in the Department of Defense to speed up and reduce the cost of developing systems. Employing digital model-based systems engineering has helped defense officials to evaluate complex IT systems; simulate and assess potential solutions to advance digital transformation efforts; and gain insights into how technology designs and upgrade options might affect interactions between military assets, including weapons, satellites and communication systems.
According to a report underwritten by General Dynamics Information Technology, digital twins now are capable of connecting all data in an IT environment and enable looking at "a system of systems," unlike the old visual representation model.
At the 2022 Space Symposium, Costa, a 2022 Wash100 winner, said the Space Force is focused on embedding digital engineering and digital twins into its entire ecosystem.
Category: Digital Modernization
Tags: artificial intelligence digital modernization digital twin GDIT GovCIO Media & Research Lisa Costa US Space Force