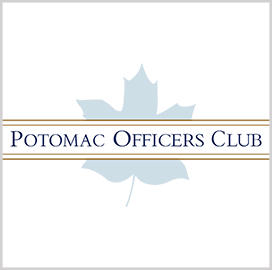 Space Force mission
launch
Space Force's STP-3 Mission Carries Top Secret Payloads to Orbit
Colorado-headquartered United Launch Alliance on Dec. 7 launched an Atlas V rocket as part of the Space Test Program-3 mission for the U.S. Space Force. The $1.1 billion STP-3 mission flew to geosynchronous Earth orbit on the Atlas V 551 rocket with five strap-on solid boosters, carrying classified national security payloads and a National Aeronautics and Space Administration mission to demonstrate in-space laser communications, SpaceNews reported Tuesday.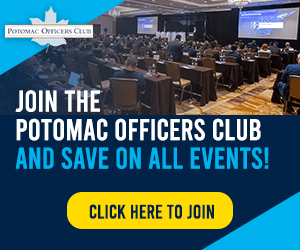 The 62-meter tall rocket weighing more than 500 tons lifted off from Space Launch Complex-41 at Cape Canaveral Space Force Station in Florida. The launch was originally scheduled for Dec. 5 but was postponed due to a leak discovered in a propellant ground storage system.
The mission's primary payload was the STPSat-6 experimental spacecraft, which hosted the National Nuclear Security Administration's Space and Atmospheric Burst Reporting System 3, a sensor designed to detect nuclear explosions. STPSat-6 also carried NASA's Laser Communication Relay Demonstration payload, which will be used to test laser communication in space between Earth and the GEO orbit, a NASA official said.
Badri Younes, the deputy associate administrator for NASA's space communications and navigation program, said the LCRD was designed to be able to downlink data over optical signals at a rate of 1.2 gigabits per second. He explained that transmitting a map of Mars to Earth might take nine years with current radio systems, but as little as nine weeks with laser communications.
The secondary payload was the Long Duration Propulsive ESPA, or LDPE-1, a small-satellite adapter ring designed to deploy military experiments. On this mission it hosted six U.S. Space Force experiments focused on space weather and situational awareness, SpaceNews further reported.
Category: Space
Tags: Atlas 5 space Space Force SpaceNews United Launch Alliance