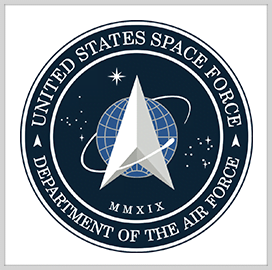 Space Force priorities
Space Operations Chief Seeks to Eliminate Barriers to Stronger Partnerships
Gen. B. Chance Saltzman, the U.S. Space Force chief of space operations, has released a memo discussing the service's priorities, including strengthening partnerships and removing barriers to collaboration.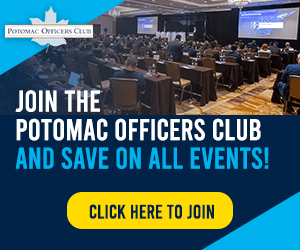 He said the Space Force will not succeed in accomplishing its missions without robust joint, coalition, international, interagency, academic and commercial partnerships.
Saltzman identified overclassification and incompatible systems as traditional barriers to collaboration. He said they can be addressed through policy changes but direct collaboration is the best way to establish partnerships, SpaceNews reported.
According to the memo, Saltzman plans to have guardians participate in foreign exchanges, industry deployments, university partnerships, reverse industry days, security cooperation initiatives and shared professional military education opportunities.
Overclassification is an issue that Frank Calvelli, the Space Force procurement chief, raised in his memo in October 2022. He said overclassifying systems by placing them in the special access program category will impede the integration of space capabilities and hamper potential system sharing with allies in the future. The U.S. has space-focused partnerships with its allies, including Australia, Canada and the U.K.
Speaking at the Defence Space 2022 conference in London, Brig. Christopher Gardiner, director general of space operations coordination in Australia's Defence Space Command, said overclassification caused a lack of discussion among partner nations. He explained that without sufficient communications, a country may duplicate efforts or leave gaps that an ally might be able to fill.
Category: Space
Tags: Chance Saltzman collaboration Frank Calvelli space SpaceNews US Space Force