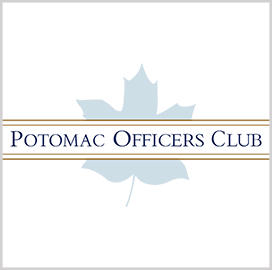 Cybersecurity
Space Policy Directive 5 Under Review by Biden Administration
The Biden administration will likely retain a Trump-era directive that outlines ways to secure space systems from cybersecurity threats.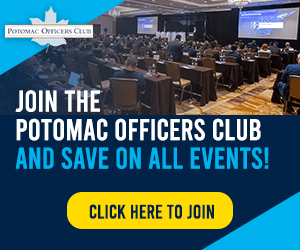 Space Policy Directive 5, which was issued last September, is currently under review for possible addition of new updates, Nextgov reported.
The original directive lists five cybersecurity principles for space systems. These include integrating risk-based, cybersecurity-informed engineering into space systems and making sure that they have capabilities to protect against unauthorized access and communications jamming and spoofing.
Cyber experts who attended a symposium on cybersecurity in space promoted SPD-5, which at the time of its publication was dubbed as the nation's first comprehensive cybersecurity policy for space systems.
Brian Scott, director of critical infrastructure cybersecurity for the National Security Council, said space-based systems play a critical role in almost every critical infrastructure sector and industry.
According to Scott, industries such as financial services, energy, communications, transportation and the emergency services sector all rely on the services provided by space systems.
He noted that a cyber-enabled attack on the global positioning system alone would cost the U.S. $1 billion a day.
The National Telecommunications Information Administration's Jaisha Wray, one of the officials who helped draft SPD-5, noted that space systems should be designed with cybersecurity in mind throughout their full lifecycle.
Doing so, according to Wray, ensures that space system operators can easily abide by cyber principles and carry out cybersecurity activities, including providing updates and performing incident responses.
Protecting space systems will be a key priority for the National Space Council, which will be led by Vice President Kamala Harris. Scott said Harris will collaborate with the National Security Council to address issues related to cybersecurity in space.
Category: Cybersecurity
Tags: Brian Scott cybersecurity Jaisha Wray Kamala Harris National Space Council Nextgov Space Policy Directive 5