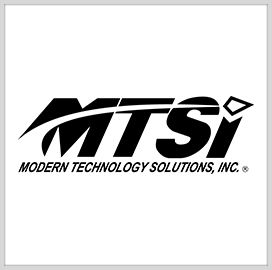 Satellite communications
Space Systems Command Awards MTSI $87M Deal for MUOS Support
Modern Technology Solutions Inc. has secured an $87 million prime contract with the Space Systems Command to support the Mobile User Objective System and narrowband satellite communications program office.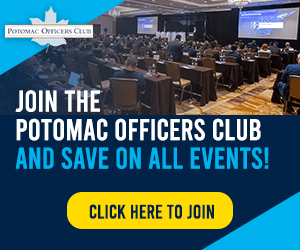 MTSI will lead a team responsible for the engineering and logistics needs of the Military Communications and Positioning, Navigation and Timing program executive office in space research, development, testing and sustainment. Work will be conducted at the NBSC program office in San Diego, California, and other locations, MTSI said Wednesday.
MUOS is an ultra-high frequency satellite communications system for the Department of Defense and other government agencies. Built and integrated by Lockheed Martin, it comprises five spacecraft carrying 3G wideband and legacy UHF payloads and four ground stations connected through fiber optics.
The Space Force had previously announced that it plans to issue a solicitation in early 2023 for two additional MUOS satellites with a tentative launch window of late 2030. A fiscal year 2023 budget request indicates that the service has set aside $3.7 billion for the effort.
According to Barbara Baker, deputy program executive officer for the Milcomm and PNT office, vendors would be tasked with early risk-reduction and design work. She added that the new satellites could have additional capabilities while maintaining compatibility with those already in orbit.
Category: Space
Tags: contract award Mobile User Objective System Modern Technology Solutions Inc. narrowband satellite communications space Space Systems Command