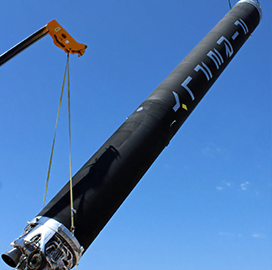 Firefly Alpha rocket
Space Systems Command Awards Rapid Launch Task Orders to Firefly, Millennium Space
Firefly Space Transport Services and Millennium Space Systems will support the Space Systems Command's rapid launch mission in 2023. The mission, dubbed Tactically Responsive Space-3, aims to demonstrate the capability to launch an intelligence, surveillance and reconnaissance satellite within 24 hours after receiving a deployment order. Firefly STS and Millennium Space won task orders for the TacRS-3 flight under the U.S. Space Force Orbital Services Program-4 indefinite-delivery/indefinite-quantity contract vehicle, SpaceNews reported.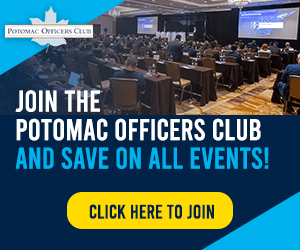 USSF announced the contract awards on Saturday shortly after Firefly Aerospace, which owns Firefly STS, launched its Alpha rocket for the second time. The space vehicle lifted off from Vandenberg Space Force Base in California carrying three small satellites to low-Earth orbit.
Under the task orders, Firefly STS will provide SSC with launch services while Boeing subsidiary Millennium Space will supply space and ground systems. The command requires the delivery of a spacecraft bus, sensor payloads and services, including space vehicle integration and on-orbit operations.
Lt. Col. MacKenzie Birchenough, materiel leader at the Space and Missile Systems Center's Space Safari office, said TacRS-3 will exhibit the ability of the U.S. to rapidly place a space asset on orbit.
During the Advanced Maui Optical and Space Surveillance Technologies conference in Hawaii, SSC head Lt. Gen. Michael Guetlein, head of Space Systems Command, described TacRS as a tool that will help ensure space domain awareness capabilities in orbit.
Category: Space
Tags: contract award Firefly Space Transport Services LEO Millennium Space Systems space Space Systems Command SpaceNews TacRS-3 US Space Force