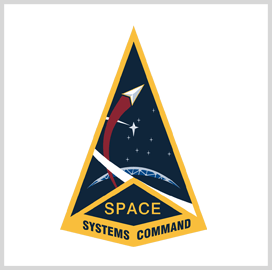 STP-H9 mission
Space Systems Command, NASA to Deploy Eight Payloads to ISS for DOD Space Tech Experiments
Space Systems Command and NASA will launch eight experimental payloads to the International Space Station on March 14 for the Department of Defense's space test program. The mission, called STP-Houston 9, will lift off on board a SpaceX Cargo Dragon capsule atop a SpaceX Falcon 9 rocket from Kennedy Space Center in Florida.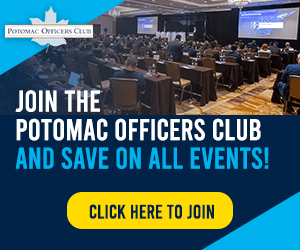 The STP-H9 payloads will be sent to the orbiting laboratory along with other science projects, supplies and equipment from NASA and international partners as part of the Commercial Resupply Service-27 mission, Space Systems Command said.
Once the payloads reach the ISS, they will be installed on the Japanese External Facility, the laboratory's external hosting site, to collect data in support of the DOD's space technology experiments aimed at improving future space capabilities.
The STP-H9 mission was developed in partnership with the ISS program and government entities, namely the U.S. Naval Research Laboratory, the Air Force Research Laboratory, the U.S. Air Force Academy and Lawrence Livermore National Laboratory.
Category: Space
Tags: Cargo Dragon Department of Defense Falcon 9 NASA space Space Systems Command Space Test Program-Houston 9 SpaceX