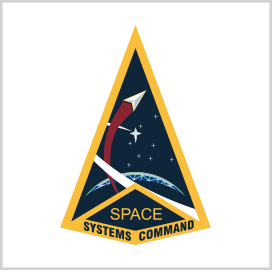 COSMIC facility
Space Systems Command Opens New Facility in Virginia to Improve Collaboration With Industry
The Space Systems Command's new facility in Chantilly, Virginia, shows the critical role played by commercial space technologies in maintaining a competitive edge in modern warfare and national security, SSC head Lt. Gen. Michael Guetlein said during the facility's opening on Tuesday.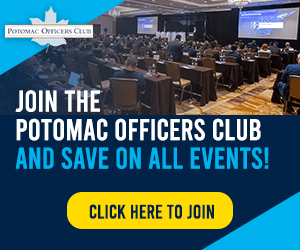 Breaking Defense reported that the new office and conference center, which has been named Commercial Space Marketplace for Innovation and Collaboration, is dedicated to doing business with the commercial space industry.
COSMIC will be shared by the Air Force Research Laboratory and the Virginia Tech Applied Research Corporation and will be home to SSC's Commercial Space Office. A small contingent of permanent COMSO staff will be stationed there to handle administration and contracts, Space News reported.
Guetlein said he specifically asked for a location in Chantilly because of its proximity to the National Reconnaissance Office, the National Geospatial-Intelligence Agency and other government organizations that work with commercial space firms. He also said the facility will enable collaboration with commercial partners.
Category: Space
Tags: commercial space industry Commercial Space Marketplace for Innovation and Collaboration Commercial Space Office COSMIC Michael Guetlein space Space Systems Command SpaceNews US Space Force