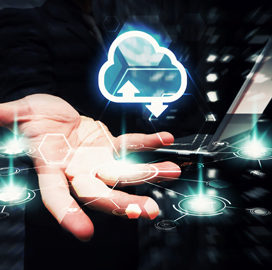 Common cloud environment
Space Systems Command Prepares to Assess Enigma Prototype
Testing on a shared cloud environment where the Department of Defense and the private sector will collaborate in will begin this June.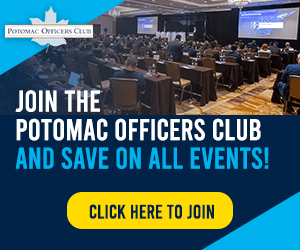 Col. Jennifer Krolikowski, the chief information officer of the Space Systems Command, shared with Breaking Defense at a recent industry summit that her organization is preparing to evaluate an initial set of hardware and infrastructure deliverables for the Enigma program. She explained that the goal of that system would be to securely connect "anyone, anywhere, anytime" while providing a good user experience and creating a full and integrated picture of data from generation to transmission.
Krolikowski said that the work to be performed on Enigma range from ordinary teamwork on documents to DevSecOps and digital engineering, Breaking Defense reported.
In March, General Dynamics Information Technology inked an $18 million contract to develop a prototype for Enigma with the first deliverable expected to arrive in June for testing. According to Krolikowski, SSC plans to assign most development and operational tasks to the private sector.
Category: Space
Tags: Breaking Defense common cloud environment Enigma General Dynamics Information Technology Jennifer Krolikowski space Space Systems Command