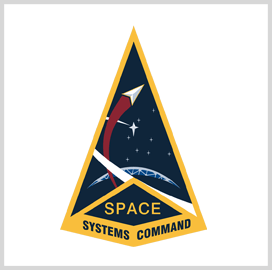 Request for information
Space Systems Command Preparing Competition for Launch Manifest Systems Integration Follow-On
The Space Systems Command posted a request for information on Nov. 18 for a planned follow-on to the $94 million Launch Manifest Systems Integration contract awarded to Parsons in 2019, with a competition planned in 2024.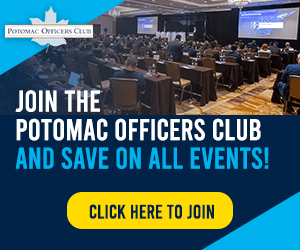 SSC aims to improve its understanding of the market, the capabilities available to potential sources and interest in the project.
According to the RFI, SSC's Assured Access to Space program executive office will use industry feedback to guide the development of a new procurement strategy. It seeks the delivery of multimission manifesting, integration and operations services in fiscal year 2023.
Responses are due on Dec. 16, SpaceNews reported Monday.
SSC recently organized a competition to collect ideas for improved combat capabilities and process improvements from U.S. Space Force personnel. Seven candidates were selected to proceed to the final round with the winning projects set to receive funding of up to $8 million for full development.
The agency awarded task orders in October to Firefly Space Transport Services and Millennium Space Systems to provide launch services and ground systems support for the Tactically Responsive Space-3 mission. SSC aims to demonstrate the ability to launch an intelligence, surveillance and reconnaissance satellite within 24 hours of a deployment order.
Category: Space
Tags: Assured Access to Space Launch Manifest Systems Integration Parsons request for information space Space Systems Command SpaceNews