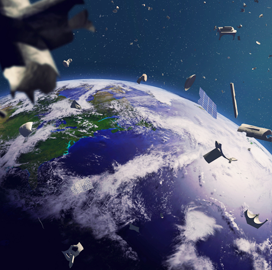 Space Force guidance
Space Training and Readiness Command Publishes Domain Awareness Doctrine
The U.S. Space Force's Space Training and Readiness Command has released new guidance on space domain awareness.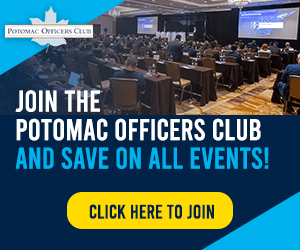 Created by Space Delta 10 in collaboration with Guardians throughout the service, Space Doctrine Publication 3-100 compiles existing best practices on SDA, STARCOM said Thursday.
The document is intended to tie the U.S. Space Force's SDA approach to unified action to support operational freedom in space. It also details the space environment, space capabilities and duties of organizations conducting SDA.
Space Force Brig. Gen. Timothy Sejba, commander of STARCOM, wrote in SDP 3-100's foreword that timely and actionable SDA is essential to fulfilling the service branch's functions, enabling joint lethality and providing options to achieving national objectives.
In August, STARCOM released two doctrines laying out guidance for space intelligence and operations. SDP 2-0 describes the role of intelligence in military space activities, while SDP 3-0 provides best practices to joint forces on gaining an advantage in the domain.
Category: Space
Tags: space Space Doctrine Publication space domain awareness Space Training and Readiness Command US Space Force