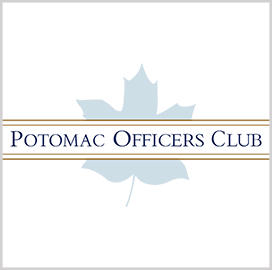 Mission completion
Space-X Crew-4 Astronauts Touch Down on Earth
The four astronauts that comprise SpaceX Crew-4 returned to Earth on Friday, concluding the fourth mission to the International Space Station under NASA's Commercial Crew Program.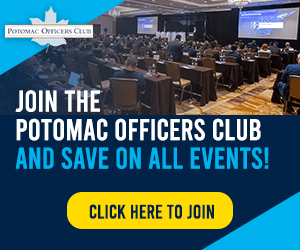 Americans Bob Hines, Kjell Lindgren, Jessica Watkins and Italy's Samantha Cristoforetti, a representative of the European Space Agency, splashed down in the waters near Jacksonville, Florida, aboard a Dragon capsule.
Over a 170-day stay on the ISS, Crew-4 engaged in various research and maintenance activities, such as studies on the effects of space diet changes and microgravity on human immune function. Space-X will retrieve the capsule, dubbed Freedom by the returning astronauts, for data and performance analysis, NASA said Saturday.
As part of the Commercial Crew Program, NASA is delegating low Earth orbit transportation and logistics work to private sector companies such as SpaceX and Boeing, allowing the agency to focus on constructing spacecraft for deep space missions to the moon and Mars.
The launch of the Crew-4 mission took place in late April following delays to the Axiom Space-funded Ax-1. According to NASA, the postponement enabled post-flight data reviews between the two operations.
Crew-5, Space-X's sixth joint effort with NASA, saw liftoff earlier in October. According to Bill Nelson, the space agency's administrator, the mission's astronauts will undertake scientific investigations into organ printing and heart disease.
Category: Space
Tags: Bill Nelson Commercial Crew Crew-4 International Space Station NASA space SpaceX