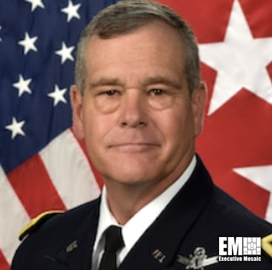 James Dickinson
Commander
US Space Command
SPACECOM Chief Says Investing in Space Capabilities Gives Warfighters Advantage
The chief of the U.S. Space Command said the U.S. military should invest in space-based technologies to stay abreast with new technologies and capabilities.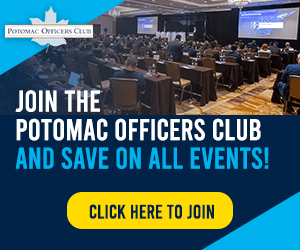 Speaking at the Association of the U.S. Army's annual LANPAC conference, Gen. James Dickinson, who spoke at the Potomac Officers Club's 2nd Annual Industrial Space Defense Summit in May 2022, said the services need to field space technologies and associated ground systems to ensure that warfighters can address future threats. He also noted that future fights could start in space, and having the knowledge to operate in the domain could allow the joint force to deter threats.
Apart from investing in space tech, Dickinson pointed out that the services need to understand their vulnerabilities related to the space domain and come up with organic capabilities that would allow them to create space effects to support their missions, DefenseScoop reported.
The SPACECOM chief also wants the services to imbue space- and cyber-related elements at the start of their planning processes as it allows officials to understand what they have and what they are up against.
Dickinson's call follows the U.S. Space Force's continuous pursuit to enhance space defense capabilities.
The Space Force is planning the Red Skies exercise, an activity that will allow guardians to gain a deeper understanding of orbital warfare and learn more about protecting space operations from orbital threats. Red Skies follows two Black Skies exercises, which focused on satellite jamming and joint electronic warfare fires command and control.
Category: Space
Tags: DefenseScoop investment James Dickinson space space-based technologies US military US Space Command