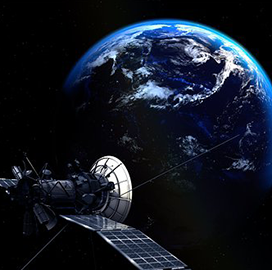 Space domain threats
SPACECOM Official Highlights Importance of Sustainability, Security in 'Third Space Age'
Lt. Gen. John Shaw, U.S. Space Command deputy commander, said his organization is working to achieve a sustainable, safe and secure space domain, which is now in the "Third Space Age."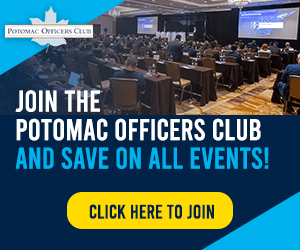 Speaking at the 5th Summit for Space Sustainability hosted by the Secure World Foundation, Shaw highlighted the need to accelerate approaches to sustainability and security, citing the new domain threats amid the current space age.
According to Shaw, more commercial players are entering and operating in the space industry, resulting in increased dependence on space assets in all domains, including sea, air, land and cyber, the SPACECOM website reported.
He said having a better understanding of space activities is an integral part of security and sustainability efforts, noting that the Department of Defense and SPACECOM are monitoring space objects.
Improving how the Space Force tracks such objects remains a challenge. During the Mitchell Institute's Spacepower Security Forum in April, Maj. Gen. David Miller, SPACECOM's director of operations, training and force development, said space operators need a battle management, command, control and communications system that would provide a better capability to track adversarial satellites. The Space Force, however, cannot support BMC3 due to outdated computer systems.
Category: Space
Tags: John Shaw space space security space sustainability Third Space Age US Space Command