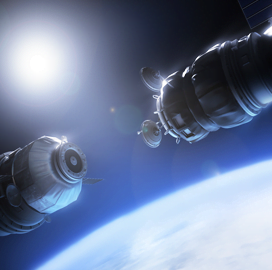 Refueling capabilties
US Space Command Pursuing Maneuverable Satellites Through On-Orbit Sustainment
The U.S. Space Command wants to field on-orbit sustainment and refueling technologies by 2026 and outfit future satellites with the necessary systems to receive those services by 2030.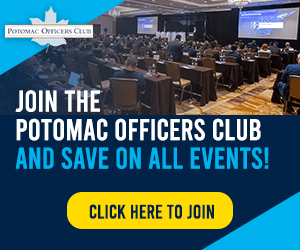 Lt. Gen. John Shaw, the deputy commander of SPACECOM, told reporters on Tuesday that such capabilities are meant to set up dynamic space operations, the ability to move satellites as needed to meet mission objectives.
In an earlier speech, Shaw explained that observational needs are currently limited by fuel requirements. He said the command wants to be able to scout around Earth as rival nations increasingly deploy spacecraft "with ambiguous intent."
Shaw said he prefers to have industry and government partners define the technologies needed to achieve SPACECOM's 2030 goal.
The U.S. Space Force is working with SPACECOM to achieve dynamic space operations. Maj. Gen. Stephen Purdy, Space Systems Command's program executive officer for assured access to space, said his team is assessing commercial options for on-orbit servicing and maneuver capabilities, Defense News reported.
Category: Space
Tags: Defense News dynamic space operations John Shaw satellite refueling space Stephen Purdy US Space Command