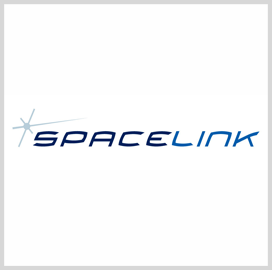 Optical communications
SpaceLink Receives NASA Deal to Study Optical Ground Terminal Integration Into NSN
NASA Goddard Space Flight Center has awarded SpaceLink a contract to investigate how to integrate commercial optical ground terminals into the Near Space Network. The study involves the determination of existing obstacles and solutions as well as a demonstration of multisource data transmission from the Mojave Gateway facility to NASA terrestrial centers using cloud infrastructure provided by Amazon Web Services, SpaceLink said.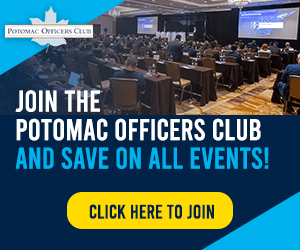 According to Ruma Das, deputy office chief of Goddard's commercialization, innovation and synergies office, SpaceLink was chosen for the contract because of its organizational capabilities and the qualifications of key staff members.
SpaceLink is currently involved in a number of government projects. One such effort is the Defense Advanced Research Projects Agency's Space-Based Adaptive Communications Node program, which entails the construction of a modifiable terminal able to adapt to public and private-owned satellite networks with different optical communications standards. The company was one of five selected to develop a uniform command and control protocol applicable to different constellations as part of the program's 14-month first phase.
Under a separate agreement, SpaceLink is working to incorporate Parsons' automated enterprise scheduling and tasking platform into Space-BACN. The aim is to enable the system's reconfigurability while in orbit, facilitating connections between satellite constellations.
Category: Space
Tags: contract award Goddard Space Flight Center NASA Near Space Network Ruma Das space SpaceLink