Tactically responsive
space capabilities
SpaceWERX Hosts Workshop to Encourage Collaboration on Orbital Defense Capabilities
SpaceWERX, the U.S. Space Force's innovation arm, recently hosted a Tactically Responsive Space Challenge Definition Workshop in Las Vegas to kickstart an effort to acquire faster orbital defense capabilities by 2026.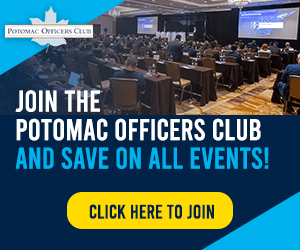 Present at the two-day event were military end-users of such technology and subject matter experts from the public, private and academic sectors. The event provided a venue where participants could discuss issues with on-orbit defense capabilities and collaborate on transitioning possible solutions into workable projects.
Insights generated by the workshop are expected to inform a TacRS Challenge solicitation scheduled for release later this year.
SpaceWERX intends to invest $34 million into TacRS projects that result from the effort.
The event also represented an opportunity for attendees to connect with industry stakeholders, DVIDS reported Monday.
Lt. Col. MacKenzie Birchenough, Space Systems Command's materiel leader for Space Safari, said in April that the Space Force is eyeing a 24-hour timeframe for deploying TacRS capabilities into orbit. Speaking at an industry event, she explained that the service aims to accelerate its response to threats in orbit and its pace of repairing or replacing degraded space capabilities.
Category: Space
Tags: DVIDS orbital defense space SpaceWERX TacRS tactically responsive space US Space Force