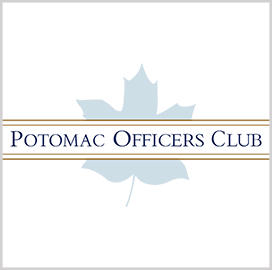 SpaceX
SpaceX Adds 52 More Satellites to Starlink Constellation
SpaceX has launched 52 additional Starlink satellites via a reusable Falcon 9 rocket that lifted off from Kennedy Space Center's Launch Complex 39A.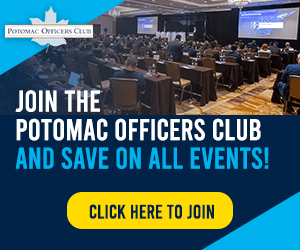 The satellites were launched May 15, marking the fourth Falcon 9 launch of Starlink satellites in 17 days and the ninth overall since March. More than 1,600 Starlink satellites have been put in orbit, SpaceNews reported.
Unlike previous launches, the Falcon 9 rocket was unable to carry the usual complement of 60 Starlink satellites because it had to make room for two rideshare payloads.
The first rideshare payload is the latest addition to Capella Space's constellation of synthetic aperture radar imaging satellites. The company's preceding SAR satellites were launched in January via a SpaceX rideshare mission with the Transporter-1 satellite.
Also included in the recent Falcon 9 Starlink launch is Tyvak Nano-Satellite Systems' Tyvak-0130 satellite. Not much is known about Tyvak-0130 but it has been described by the National Oceanic and Atmospheric Administration's Commercial Remote Sensing Regulatory Affairs office as an optical spectrum astronomy observation satellite.
The Starlink satellite launches have demonstrated the reusability of the Falcon 9 boosters, which, according to SpaceX, could fly up to 10 times.
SpaceX aims to provide global internet service with its Starlink constellation.
In April, the company announced beta testing for users in the U.S., Canada, the U.K., Germany and New Zealand. More recently, the beta test program has been expanded to include the Netherlands, Austria and France.
Category: Space
Tags: Capella Space Falcon 9 Kennedy Space Center rideshare payload SAR imaging satellite satellites space SpaceNews SpaceX Starlink satellites Tyvak Nano-Satellite Systems Tyvak-0130