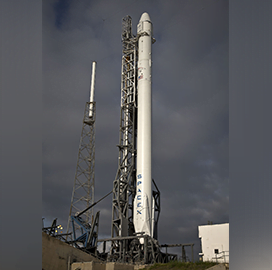 Spacecraft pre-launch
SpaceX, Atrotech to Provide Pre-Launch Support Under NASA Contract
SpaceX and Astrotech Space Operations will work with NASA on its potential 10-year, $100 million Spacecraft Processing Operations Contract.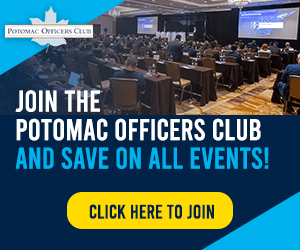 The contract tasks SpaceX and Astrotech Space Operations to support operations at the Kennedy Space Center, the Cape Canaveral Space Force Station and Vanderberg Space Force Base. The task orders under the contract will focus on spacecraft and rocket hardware pre-processing, ensuring that the vehicle is ready for launch before being delivered to the launch pad.
Orders will be provided starting February 2023, NASA said.
The contract also has an on-ramp provision that allows the companies to submit proposals for facilities and support services that are not yet available at the time of the award. The contract will be managed by NASA's Launch Services Program, which oversees the launch of uncrewed rockets for Earth observations and space exploration missions.
Spacecraft must undergo a pre-launch period before it flies to space, and activities vary depending on the mission. For instance, for the Mars Reconnaissance Orbiter, pre-launch started with the initial mission design and covered various aspects, such as materials gathering, spacecraft testing, transportation to Cape Canaveral and dress rehearsal tests.
SpaceX has been involved in various NASA missions and contracts, including the first manned launch of the Crew Dragon spacecraft to the International Space Station and different ISS resupply delivery runs under the Commercial Resupply Services arrangement.
Astrotech has been providing spacecraft launch services since 1985, when it deployed the TELESAT-1 communications satellite through the STS-51D space shuttle mission. It launched 371 vehicles, the latest being USSF-44, which carried two satellites and small rideshare payloads for the U.S. Space Force in November 2022.
Category: Space
Tags: Astrotech Space Operations contract award NASA payload processing services space Spacecraft Processing Operations Contract SpaceX