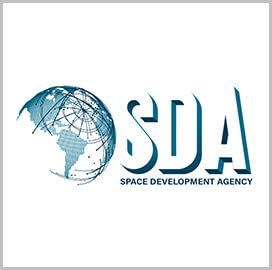 Tranche 0 constellation
SpaceX-Built Missile-Warning Satellites Transmit First Images to SDA
The Space Development Agency said two missile-warning satellites deployed in April have transmitted the first infrared images they captured using wide-field-of-view sensors.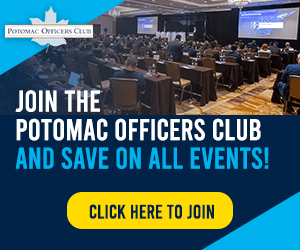 SpaceX built the satellites for the SDA's 28-satellite Tranche 0 constellation, which is part of the agency's planned Proliferated Warfighter Space Architecture designed to speed up data transmission and enhance U.S. defense against hostile ballistic and hypersonic missiles, SpaceNews reported.
A Falcon 9 rocket lifted off the first batch of Tranche 0 satellites from California's Vandenberg Space Force Base. Besides the two SpaceX-built satellites, the rocket also carried eight data-transport spacecraft from York Space Systems.
According to SDA, one of the York satellites had an assembly issue but all of them are now working as expected. The data satellites are still in their initial orbit, where their Link 16 data communications terminals are being tested.
SDA expects to launch 13 more Tranche 0 spacecraft at the end of July from Lockheed Martin SpaceX and York Space Systems. The mission was originally scheduled for June.
The agency also selected L3Harris to deliver four tracking satellites for the PWSA segment. The L3Harris spacecraft will be deployed with Missile Defense Agency sensor satellites in the future.
Category: Space
Tags: missile warning satellites space Space Development Agency SpaceNews SpaceX Tranche 0 US Space Force