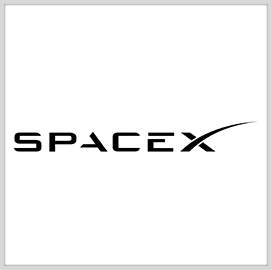 SpaceX
SpaceX Falcon to Launch Elements of NASA's Gateway Outpost
SpaceX will provide launch services for NASA's Power and Propulsion Element and Habitation and Logistics Outpost, which are key elements in the agency's Gateway orbital moon outpost.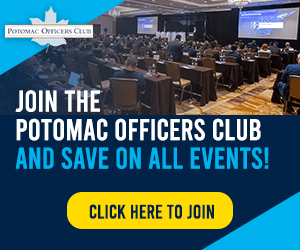 The company's Falcon Heavy rocket will launch the PPE and HALO elements after they are integrated with each other on Earth. They will be launched from Launch Complex 39A at the Kennedy Space Center no earlier than May 2024, NASA said Wednesday.
NASA said the Gateway is a major part of its deep space exploration ambitions. It will serve as a destination for astronaut expeditions and science investigations.
The agency said it has focused Gateway's development on the foundations needed to support the 2024 landing. The PPE, HALO and logistics capabilities are the initial critical elements that NASA is focused on.
The PPE was designed by Maxar Technologies to serve as a solar electric propulsion spacecraft. NASA said it will provide power, communications, attitude control and the ability to move the Gateway to different lunar orbits.
The element is three times more powerful than current propulsion capabilities, according to NASA. The PPE is managed out of NASA's Glenn Research Center in Ohio.
Northrop Grumman is building the HALO to serve as the pressurized living quarters for astronauts who will visit the Gateway. It will also provide command and control and serve as the outpost's docking hub.
NASA said the outpost will support science investigations, distribute power, provide communications for vehicles and expeditions, and supplement the life support systems on the Orion spacecraft, which will deliver astronauts to the Gateway.
Category: Space
Tags: Gateway Glenn Research Center HALO Kennedy Space Center Maxar Technologies NASA Northrop Grumman Orion PPE space SpaceX