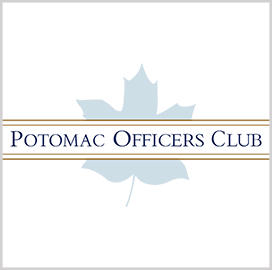 Starlink satellite
constellation deployment
SpaceX Proposes Using Starship Rocket for Starlink Satellite Deployment
SpaceX has asked the Federal Communications Commission to use the Starship rocket for the rapid deployment of the space company's second-generation Starlink constellation.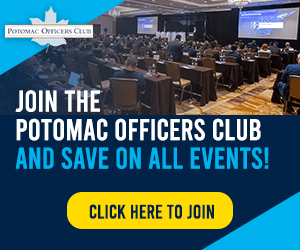 On Aug. 18, SpaceX filed two revised configurations with the FCC for Starlink Gen2, updating a plan submitted in 2020.
One of the configurations seeks to use Starship, which, according to SpaceX, will make it possible for the satellites to enter service more quickly, SpaceNews reported.
SpaceX's other proposal involves the continued use of Falcon 9 rockets for launching the Starlink satellites. The proposal does not involve a larger constellation or require more spectrum than what SpaceX detailed in 2020.
In the revised scenarios, Starlink Gen2 satellites will be spread more evenly across nine to 12 inclined orbits. The satellites will then provide denser polar coverage for rural subscribers and for national security and first responders to enhance the performance of the network.
Under the Starship-enabled configuration, there will be 29,988 satellites at altitudes of between 340 and 614 km across nine inclined orbits. SpaceX explained that by targeting multiple inclinations, the revised orbital parameters will "more evenly distribute capacity by latitude," ensuring "better, more consistent global coverage."
Recently, the company, which is led by Elon Musk, accelerated work at its Starbase test site in Texas to prepare for the rocket's first orbital flight.
In its filing, SpaceX asked the FCC for waivers to proceed with any of the Starship- and Falcon 9-enabled configurations.
Category: Space
Tags: Elon Musk Falcon 9 FCC Federal Communications Commission polar coverage space SpaceNews SpaceX Starbase test site StarLink Starlink Gen2 Starship