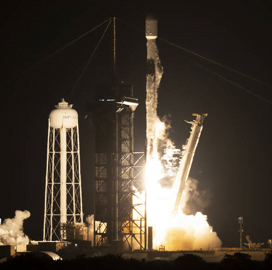 XVI mission
SpaceX Rideshare Mission to Launch Cubesat With Link 16 Payload for AFRL
A SpaceX rideshare mission will launch dozens of small microsatellites and nanosatellite to a sun-synchronous orbit, including a Viasat-built 12U cubesat carrying a Link 16 tactical communications radio and an L band antenna. The Transporter 8 rideshare mission is expected to be deployed on board a Falcon 9 rocket in June.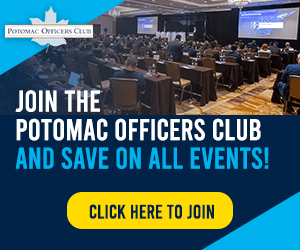 Viasat developed the satellite under a $10 million contract the Air Force Research Laboratory awarded in 2019 for the XVI mission aimed at demonstrating how a Link 16 payload can improve military communications, SpaceNews reported.
The cubesat was originally set for launch in 2020 but supply chain problems delayed its deployment. It is designed to serve as a data relay in space for the Link 16 network, a standardized communications system the United States, NATO and coalition forces use for transmitting and exchanging real-time information.
Data from the experiment will support decision-making for future U.S. space architectures and acquisitions, including the Space Development Agency's planned low-Earth orbit constellation, called Transport Layer, consisting of satellites equipped with Link 16 communications payloads for enhanced data transmission.
Category: Space
Tags: Air Force Research Laboratory Link-16 space SpaceNews SpaceX Transporter 8 Viasat XVI mission