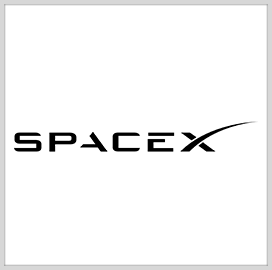 Missile-tracking
constellation
SpaceX Rocket Deploys 10 Tranche 0 Satellites for SDA
The first satellite launch for the Space Development Agency's Proliferated Warfighter Space Architecture took place at Vandenberg Space Force Base on Sunday. A SpaceX Falcon 9 rocket deployed 10 of the 28 Tranche 0 satellites to low-Earth orbit, two of which were manufactured by SpaceX. The satellites will undergo testing and component checkouts for several months, SpaceNews reported.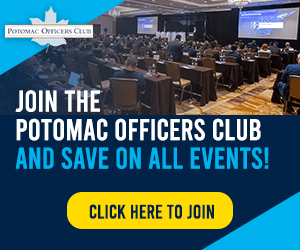 SpaceX originally planned to send the spacecraft to orbit on Thursday but the launch was canceled due to technical issues. The company holds a $150 million contract the SDA awarded in December 2020 to conduct two Tranche 0 satellite launches. Another SpaceX rocket is expected to send the remaining 18 satellites into space in June.
The space assets are part of PWSA's Transport Layer and are designed for transmitting missile threat data from missile-tracking satellites of the constellation's Tracking Layer to military command centers.
The SDA is building the proliferated satellite architecture to enhance U.S. defense against the ballistic and hypersonic missiles and anti-satellite weapons of China and Russia. According to Space Force leaders, a proliferated constellation is more difficult to disrupt during a conflict, deterring adversaries from targeting U.S. satellites.
Category: Space
Tags: satellite launch space Space Development Agency SpaceNews SpaceX Falcon 9 Tranche 0 US Space Force