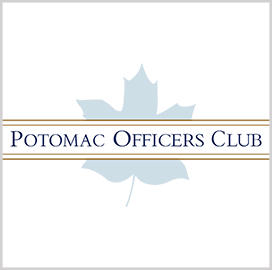 Astronaut transport
SpaceX Rocket Deploys Crew-5 Astronauts to International Space Station
A SpaceX Crew Dragon capsule lifted off on board a Falcon 9 rocket on Oct. 5 from Kennedy Space Center in Cape Canaveral, Florida, carrying four astronauts to the International Space Station. The mission, called Crew-5, was the sixth astronaut flight performed under SpaceX's partnership with NASA. Aboard the Dragon Endeavor spacecraft were American astronauts Nicole Mann and Josh Casada, Japanese astronaut Koichi Wakata and Russian cosmonaut Anna Kikina. The spaceship docked with the forward port of the orbiting laboratory's Harmony module on Oct. 6. More than 200 science experiments and technology demonstrations will be conducted by the team members for several months, NASA said.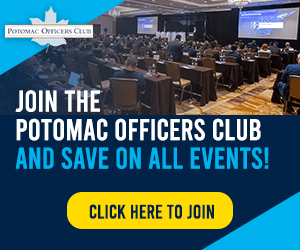 The Crew-5's arrival increased the number of individuals working on the ISS to 11. They joined the Expedition 68 crew, including the Crew-4 team, consisting of NASA astronauts Kjell Lindgren, Robert Hines and Jessica Watkins and European Space Agency astronaut Samantha Cristoforetti. Crew-4 is set to return to Earth on Oct. 11 on board the SpaceX Dragon Freedom, which will splash down off the coast of Florida.
According to NASA Administrator Bill Nelson, Crew-5 will study printing human organs in space and analyze heart diseases, among other research efforts, to improve life on Earth.
"Missions like Crew-5 are proof we are living through a golden era of commercial space exploration," Nelson said. "It's a new era powered by the spirit of partnership, fueled by scientific ingenuity, and inspired by the quest for new discoveries."
Astronaut launches to the ISS are part of the agency's Commercial Crew Program. NASA partnered with SpaceX after the Space Shuttle Program was retired in 2011 to continue human transportation to the laboratory.
Category: Space
Tags: Commercial Crew Program Crew-5 Endeavor Falcon 9 Freedom International Space Station NASA space SpaceX