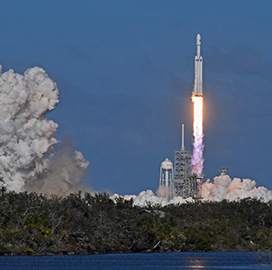 Falcon Heavy launch
SpaceX Satellite Launch Delay Could Impact Crewed Flight to International Space Station
SpaceX's delay of a Falcon Heavy launch from April 18 to 26 could have scheduling ramifications for a crewed mission to the International Space Station. The company postponed the flight for an undisclosed reason after a test of the rocket's boosters.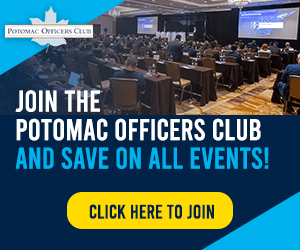 The Falcon Heavy is meant to send the ViaSat-3 Americas and Astranis Arcturus satellites into orbit from a Kennedy Space Center launch pad. It was originally scheduled to be followed by Ax-2, a 10-day Axiom Space mission that would take astronauts to the ISS.
Dina Contella, the ISS' operations integration manager at NASA, explained that reconfiguring the launch pad for the Axiom mission would require time and that Ax-2's new schedule would be based on when the pad is ready. She noted, however, that a new launch date could be announced in the coming days.
Contella added that the space agency is keen on keeping the SpaceX CRS-28 mission on schedule. The ISS cargo mission is set for June 3.
In addition, Boeing's CST-100 Starliner flight is set for July 21 and SpaceX's Crew-7 mission for mid-August, SpaceNews reported Monday.
Category: Space
Tags: Axiom Space Dina Contella International Space Station satellite launch space SpaceNews SpaceX