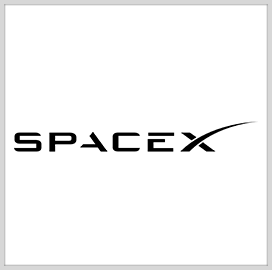 Starship demonstration
SpaceX Secures $1.2B Modification to NASA Artemis Contract
SpaceX has secured a $1.2 billion contract modification from NASA to conduct a second crewed landing demonstration in 2027 using the Starship human landing system. The space agency exercised an option that tasks SpaceX with meeting Artemis IV mission requirements such as a Gateway docking capability, room for four additional crew members and the capacity to carry more mass to the surface.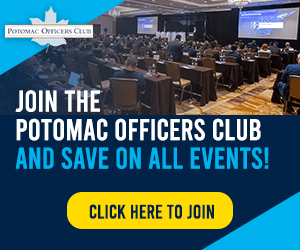 According to NASA Administrator Bill Nelson, SpaceX's offering is one of many that will be used to attempt a human return to the Moon, the space agency said.
The company recently announced that it plans to conduct an orbital test launch for Starship in December.
SpaceX participates in the Commercial Crew Program, under which the private sector takes on low Earth orbit human transportation and logistics responsibilities on behalf of NASA. Crew-4, a batch of astronauts sent by the company to the International Space Station, returned to Earth in October aboard one of the company's Dragon capsules after a stay of more than 170 days.
Crew-5 deployed to the ISS earlier that month. Astronauts that take part in the missions conduct scientific experiments and research studies in addition to maintenance work.
In September, a $1.4 billion modification was awarded to SpaceX for its Commercial Crew contract, adding five more crewed missions and extending the performance period to 2030.
Category: Space
Tags: Artemis Bill Nelson contract modification Human Landing System NASA space SpaceX Starship