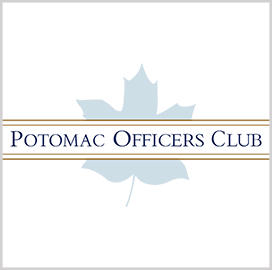 SpaceX
SpaceX Secures $2.89B NASA Contract to Build Lunar Landing System
NASA has awarded SpaceX a $2.89 billion firm-fixed-price contract to continue building a human landing system that will facilitate American astronauts' return to the Moon.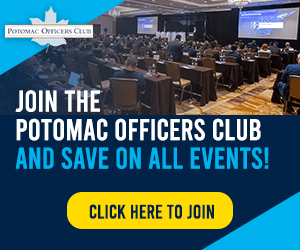 Contract work will support NASA's Artemis program, a U.S. government-funded international human spaceflight program aimed at landing the first woman and person of color on the Moon by 2024.
The SpaceX HLS will be critical in the final leg of the astronauts' journey to the surface of the Moon, NASA said.
After a multi-day journey to lunar orbit aboard the Orion spacecraft, crew members will transfer to the human lander and proceed to explore the lunar surface. Once they complete their exploration, the astronauts will board the lander and return to Orion, which will carry them back to Earth.
The design for SpaceX's crewed lunar lander is inspired by its Starship rocket. The landing system features a spacious cabin and two airlocks for astronaut moonwalks. Work on the human lander concept began last year following the award of a $135 million contract by NASA.
The aerospace company has been consulting with NASA experts to ensure the HLS complies with the necessary performance requirements and human spaceflight standards focused on engineering, safety, health and medical technical areas.
NASA issued the HLS award under the Next Space Technologies for Exploration Partnerships Appendix H Broad Agency Announcement.
SpaceX beat Blue Origin and Dynetics for the contract.
In a statement, Kathy Lueders, NASA's associate administrator for the Human Explorations and Operations Mission Directorate, said the HLS award advances sustainable lunar exploration efforts and promotes missions farther into the solar system, including Mars.
Category: Space
Tags: Artemis Program contract award Kathy Lueders NASA NextSTEP-2 space SpaceX SpaceX human landing system