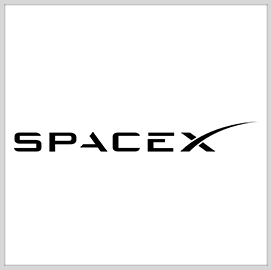 Satellite launch
SpaceX Secures $94M Contract for Sentinel-6B Launch Support
SpaceX has won a $94 million firm-fixed-price contract to conduct the launch of Sentinel-6B, a satellite intended to continue a long-running effort to collect global sea level data. Deployment is set to take place in November 2025 from aboard a Falcon 9 rocket planned to lift off from Vandenberg Space Force Base.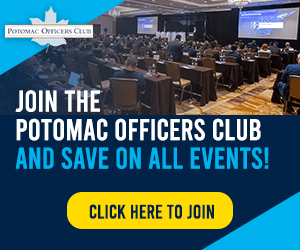 Sentinel-6B is a joint mission between NASA, the National Oceanic and Atmospheric Administration, the European Space Agency and the European Organization for the Exploitation of Meteorological Satellites. It will also employ a remote sensing technique to collect atmospheric temperature profiles meant to inform weather forecasting models, NASA said.
Airbus previously announced that it had completed the construction of Sentinel-6B and that testing was underway ahead of deployment.
The spacecraft will continue the mission of Sentinel-6 Michael Freilich, which entered operation in March following data accuracy checks. Jason-3, the satellite preceding the Sentinel line, was transitioned out of the reference altimetry mission but remains in operation to augment collected measurements.
Another international mission for which SpaceX is handling launch services is Surface Water and Ocean Topography, which recently blasted into low Earth orbit to undertake data collection activities. NASA and partners in Canada, the U.K. and France aim to study how bodies of water are impacting climate change.
Category: Space
Tags: Launch Services NASA National Oceanic and Atmospheric Administration sea level measurement Sentinel-6B space SpaceX