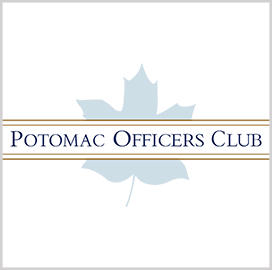 Launch service
SpaceX Secures NASA Launch Contract for Roman Space Telescope
Aerospace company SpaceX has secured a NASA contract to provide launch services for the Nancy Grace Roman Space Telescope mission.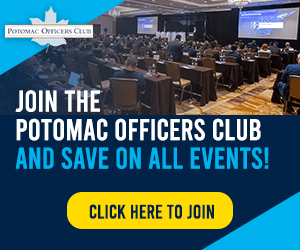 Under the NASA Launch Services II indefinite-delivery/indefinite-quantity contract, SpaceX will provide a Falcon Heavy rocket to launch the Roman Space Telescope from the Kennedy Space Center. The launch, which is expected to cost around $255 million, is currently slated for October 2026, NASA said Wednesday.
Formerly known as the Wide Field Infrared Survey Telescope, Roman offers a field of view that can create infrared images around 200 times larger than what the Hubble Space Telescope can provide. The enhanced imaging capability should allow researchers to gather more data.
Roman will help researchers answer various questions, including exoplanet explorations, astrophysical phenomena and the effects of dark energy and dark matter. The program was established as recommended by the 2010 Astronomy and Astrophysics Decadal Survey.
The telescope was named after Dr. Nancy Grace Roman, who was a pioneer in helping NASA develop large space telescopes.
The Roman Space Telescope project is managed by NASA Goddard Space Flight Center.
SpaceX provides space launch missions for hardware delivery, human space flight and rideshare programs. It also offers satellite internet services through Starlink. The company is headquartered in Hawthorne, California, and has offices across the U.S.
Category: Space
Tags: contract award Falcon Heavy Nancy Grace Roman Space Telescope NASA NASA Launch Services II space SpaceX