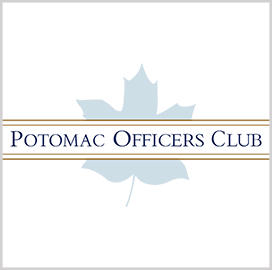 Space launch services
SpaceX Set to Launch GPS 3 Satellite on Refurbished Falcon 9
SpaceX will launch a GPS 3 satellite aboard a refurbished Falcon 9 booster on June 17.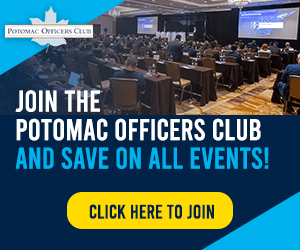 The Space Force initially preferred an expendable rocket but allowed the use of a refurbished booster provided it was the same one that launched another GPS 3 satellite in November 2020, SpaceNews reported.
Walter Lauderdale, deputy mission director of the Space and Missile Systems Center's Launch Enterprise, told reporters that the Space Force will later allow SpaceX to bid on launch service contracts with no restrictions on reusability.
"Later this year we'll work with them on what boosters are available. Not just those flown for national security launch, we're open to using others," Lauderdale said June 14.
SpaceX first launched a GPS 3 satellite in December 2018 using an expendable rocket. The second and third satellites were launched using boosters that the Space Force allowed the company to recover.
GPS 3 is a military communication satellite being manufactured by Lockheed Martin's space systems division under a contract with the Air Force.
Lockheed said the satellites have triple the accuracy and up to eight times the anti-jamming capabilities of the current GPS used by military and civilian customers.
Four GPS 3 satellites are already in orbit. Four others will remain at Lockheed's facility in Colorado until they are assigned to a launch service provider.
Category: Space
Tags: Falcon 9 GPS 3 Lockheed Martin military communication satellite SMC space Space and Missile Systems Center Space Force SpaceNews SpaceX Walter Lauderdale