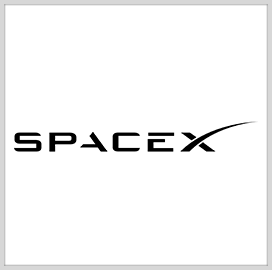 National security
mission launch
SpaceX to Launch Second National Security Mission for US Space Force
Aerospace company SpaceX plans to launch Falcon Heavy's second national security mission for the U.S. Space Force on Jan. 12.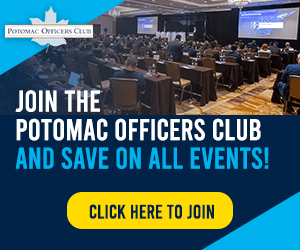 According to the U.S. Space Systems Command, details of the USSF-67 mission will be released three days before launch. The launch follows USSF-44, SpaceX's first national security launch that brought six payloads to geostationary Earth orbit on Nov. 1.
USSF-67 will carry the Continuous Broadcast Augmenting Satellite Communications-2 and a Long Duration Propulsive Evolved Expendable Launch Vehicle Secondary Payload Adapter ring. Falcon Heavy will lift off from the Cape Canaveral Space Force Station, SpaceNews reported.
For the mission, SpaceX will use the two side boosters that were used for USSF-44. The aerospace company will also attempt to land both boosters at Cape Canaveral's Landing Zones 1 and 2.
The Space Force awarded SpaceX a $316 million contract in August 2020 to launch USSF-67.
According to Space Systems Command, CBAS-2 is a military communications satellite that gives commanders and senior leaders relay capabilities by augmenting existing SatCom capabilities. Meanwhile, the LDPE will be the third version of the ESPA ring designed by Northrop Grumman.
LDPE-3A is a spacecraft that can hold up to six small satellites. LDPE-3A is similar to a standard ESPA ring but comes with additional propulsion, power and avionics, allowing it to operate as a fully functioning satellite.
Category: Space
Tags: CBAS-2 Falcon Heavy LDPE-3A national security launch space Space Systems Command SpaceNews SpaceX US Space Force USSF-67