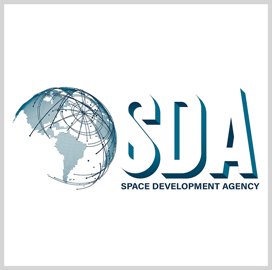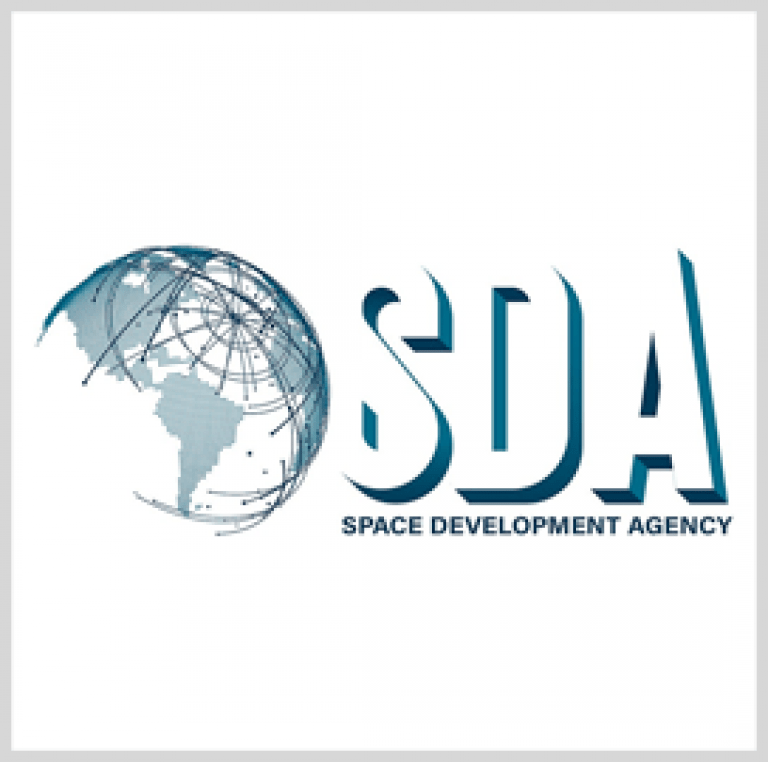 On-orbit satellite
experiments
SpaceX Transporter-2 Mission to Carry Five SDA Satellites
The Space Development Agency is scheduled to launch five satellites on June 25.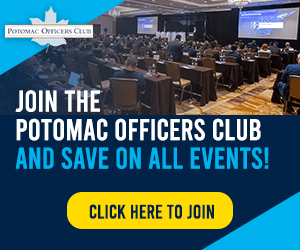 The satellites will launch on SpaceX's Transporter-2 rideshare mission, which is expected to carry up to 88 small satellites from commercial and government customers.
Of the five SDA satellites, two pairs will demonstrate laser communication links.
One of the demonstrations is called Mandrake 2. Astro Digital developed the two satellites for the experiment, while SA Photonics provided the optical links.
The second demonstration involves two CubeSats developed by General Atomics. The SDA seeks to use the CubeSats to demonstrate optical communications between satellites and from satellites to a military drone aircraft.
The fifth SDA satellite is a commercial spacecraft made by Loft Orbital. Its objective is to demonstrate data processing onboard a satellite in space. Another goal is to demonstrate the ability of the satellite's computer to analyze data from various sources and send it to users on the ground, SpaceNews reported.
The upcoming launch marks SDA's first in-space experiments since its establishment in 2019.
Experiments conducted by the agency, headed by Derek Tournear, are supported by the Air Force Research Laboratory and the Defense Advanced Research Projects Agency.
The agency is developing a network of satellites in low-Earth orbit to enable military communications and missile defense.
The first batch of satellites for the network is slated to launch in late 2022.
Category: Space
Tags: AFRL Air Force Research Laboratory DARPA Defense Advanced Research Projects Agency Derek Tournear Mandrake 2 satellites SDA space Space Development Agency SpaceNews SpaceX Transporter-2 rideshare mission