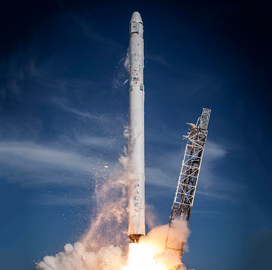 Space launch service
SpaceX to Launch NASA's TRACERS Mission
SpaceX will use its Falcon 9 rocket to launch NASA's Tandem Reconnection and Cusp Electrodynamics Reconnaissance mission.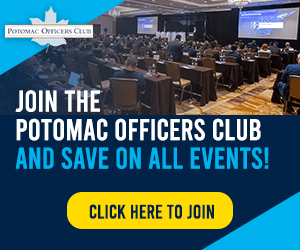 The TRACERS mission will use a pair of small spinning satellites that will study magnetic reconnection in the Earth's magnetopause region. The satellites will look at the implications of magnetic reconnection on space crew and sensitive satellites.
Magnetic reconnection is an explosive energy transfer when solar winds interact with the Earth's magnetosphere.
SpaceX was selected for the launch through the NASA Launch Services Program. The selection was announced as part of the Venture-Class Acquisition of Dedication and Rideshare launch services contract, NASA said.
The aerospace company has launched various satellites for NASA and the Department of Defense in 2023.
In early September, SpaceX used its Falcon 9 rocket to send 13 Tranche 0 Proliferated Warfighter Space Architecture satellites for the Space Development Agency. It followed the launch of the first batch of Tranche 0 PWSA satellites in April, which also used the Falcon 9 rocket.
In June, SpaceX's Transporter-8 rideshare mission delivered several payloads into a sun-synchronous orbit for the DOD's Space Test Program. Payloads included in Transporter-8 included two modular ISR imaging cube satellites, the XVI military communications spacecraft, four Blackjack satellites, the Otter Pup satellite servicing spacecraft prototype and a HotSat-1 thermal imaging payload.
Category: Space
Tags: Falcon 9 Launch Services Program NASA space SpaceX Tandem Reconnection and Cusp Electrodynamics Reconnaissance Satellites Venture-Class Acquisition of Dedicated and Rideshare Venture-Class Acquisition of Dedication and Rideshare contract