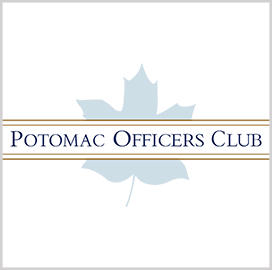 Cargo transportation
USAF Awards SpaceX $102M Rocket-Based Cargo Transportation Demo Contract
Aerospace company SpaceX has secured a five-year, $102 million U.S. Air Force contract to demonstrate technologies and capabilities for military and humanitarian aid cargo transportation.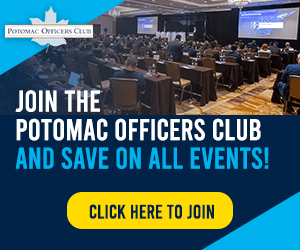 The contract supports the Air Force Research Laboratory's Rocket Cargo program, which investigates the use of commercial rockets to support the Department of Defense's global logistics. According to Rocket Cargo program manager Greg Spanjers, the contract affirms a public-private partnership to determine what rockets can do when it comes to cargo transportation.
The award, which was issued on Jan. 14, is the largest contract for rocket cargo, SpaceNews reported.
The contract does not specify what SpaceX vehicle will be used for the demonstration. It gives the AFRL access to all of the company's commercial orbital launchers and booster landings to collect performance data.
SpaceX will provide cargo bay designs that support rapid loading and unloading capabilities and are compatible with the U.S. Transportation Command's intermodal containers. The company can also demonstrate heavy cargo transport and landing.
Spanjers shared that the Air Force plans to bring other companies into the program in the future.
An official demonstration date has not yet been selected, but an attempt could be done in a few years.
SpaceX has been performing various space launches for different missions. In November 2020, it launched Crew-1, the company's first mission to send humans to space. It also uses its Falcon 9 rocket to launch Starlink broadband internet satellites into low-Earth orbit. SpaceX's most powerful rocket is the Falcon Heavy.
Category: Space
Tags: Air Force Research Laboratory contract award Greg Spanjers rocket cargo program space SpaceNews SpaceX US Air Force