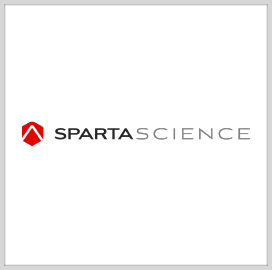 STTR contract award
Sparta Science to Develop Tool to Improve Air Force Personnel Recovery, Performance
The U.S. Air Force has awarded Sparta Science a Phase I AFWERX Small Business Technology Transfer contract for human resource support.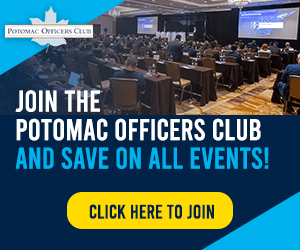 Under the contract, Sparta Science will develop a machine learning-based, objective, scalable decision support tool that would improve the efficiency of rehabilitation and performance optimization experts. The company will work with Northeastern University's Synergetic Media Learning Lab by integrating its force plates with the university's markerless motion capture machine vision data in machine learning models.
The collaboration is expected to provide a more holistic objective input for rehabilitation, Sparta Science said.
According to Phil Wagner, CEO and founder of Sparta Science, the STTR Phase I contract will involve research and development partnerships with Air Force clinics, explore technology transition strategies to ensure the successful implementation of the company's ML-enhanced human performance solutions and deliver key services that would improve airmen performance.
Yun Raymond Fu, the founding director of the Northeastern University Smile Lab, said combining machine learning, force plate data and motion capture data would allow rehab teams to make better decisions and improve health care delivery for patients.
One of the goals of the collaboration is to improve the capabilities and knowledge of the Air Force's physical therapy clinics. By doing so, physicians could improve the physical abilities of airmen and make sure they can perform daily activities after suffering an injury.
The AFWERX contract follows a similar award that Sparta Science received from the Air Force. In December, the company received an AFWERX Small Business Innovation Phase I contract to apply ML and artificial intelligence solutions to improve the performance health of U.S. Space Force personnel.
Sparta Science is a Menlo Park, California-based company that offers ML-based, cloud-compatible rehabilitation and human performance solutions.
Category: Defense and Intelligence
Tags: AFWERX contract award Defense and Intelligence Northeastern University Phil Wagner Sparta Science STTR US Air Force Yun Raymond Fu