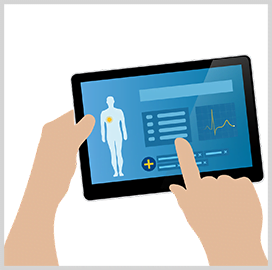 Personnel health
Sparta Science to Help US Space Force Guardians Improve Movement Health
The U.S. Air Force has awarded movement health platform maker Sparta Science an AFWERX Small Business Innovation Research Phase I contract to apply artificial intelligence and machine learning in cloud-based and mobile applications to improve movement health for U.S. Space Force personnel.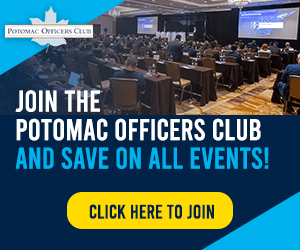 Under the contract, Sparta Science will install AI and ML capabilities to extend the reach and productivity of the Space Force's Guardian Resiliency Teams. Specifically, the company will explore research and development partnerships with GRTs across the service, as well as transition and acquisition strategies with the Air Force Medical Service and other relevant program offices.
Work is expected to give Space Force guardians access to lifestyle and performance medicine and improve their coping mechanisms to operational stress, Sparta Science said Thursday.
Phil Wagner, founder and CEO of Sparta Science, said the company plans to modify its AI/ML pipeline and software platform to ensure that GRTs and guardians will have better lifestyle behaviors, which could, in turn, improve their overall performance and health. He noted that Sparta's software is non-proprietary and self-adapting.
The Space Force contract follows multiple SBIR Phase I and Phase II awards that the company has across the Department of Defense. Sparta is currently working with the Pentagon to improve warfighter readiness using its movement health intelligence platform with the goal of enhancing clinicians' and practitioners' abilities to deliver effective movement health guidance for the Air Force.
Sparta Science, headquartered in Menlo Park, California, offers an AI and ML-based movement health platform that can improve performance for athletes and military personnel.
Category: Defense and Intelligence
Tags: AFWERX artificial intelligence Defense and Intelligence Department of Defense Guardian Resiliency Teams machine learning movement health Sparta Science US Air Force US Space Force