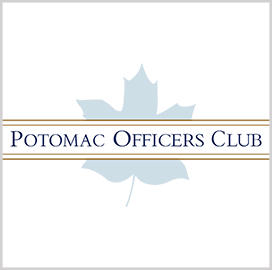 Nancy Grace Roman
Space Telescope
Spectrolab to Provide XTJ Solar Array for NASA Roman Space Telescope
Boeing subsidiary Spectrolab will manufacture, integrate and test around 4,000 NeXt Triple Junction Prime solar cells that will be used on NASA's Nancy Grace Roman Space Telescope.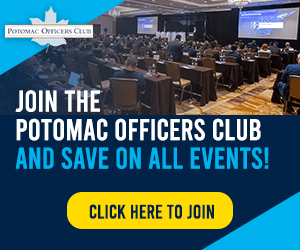 Spectrolab XTJ uses multiple bandgaps that are tuned to different wavelengths in the solar spectrum, allowing it to receive higher efficiencies that are not possible with commercially available silicon solar cells. An array of six XTJ panels will provide power to the telescope, its wide field and coronagraph instruments and its primary mirror.
The NASA Roman Space Telescope, which will investigate mysteries in deep space, is slated for launch no later than May 2027, Boeing said Tuesday.
According to Tony Mueller, president of Spectrolab, NASA can use the XTJ Prime solar cells to maximize the telescope's power generation and allow greater data gathering. Jim Chilton, vice president of Space and Launch at Boeing, shared that the company's solar cell technology has a proven track record in providing more power to space vehicles.
XTJ is currently installed on the International Space Station Roll-Out Solar Arrays. On iROSA, the solar cells provide an additional 120 kilowatts of electricity, which is enough to power over 40 average American homes.
Spectrolab also produced the original solar cells on the ISS, which has been gathering energy for the station for over two decades.
Spectrolab produces gallium-arsenide solar cells, illumination and sensor products. It also offers foundry services, semiconductor packing, environmental testing and engineering services.
The Boeing subsidiary is headquartered in Los Angeles.
Category: Space
Tags: Boeing Jim Chilton Nancy Grace Roman Space Telescope NASA NeXt Triple Junction Prime solar cells space Spectrolab Tony Mueller