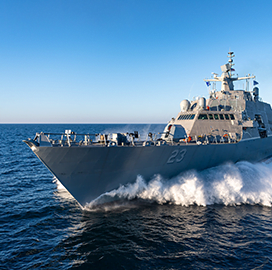 3D printing technology
SPEE3D to Demonstrate Metal 3D Printers During Navy's MaintenX Trials
SPEE3D, a manufacturer of metal 3D printers, announced that it has been selected by the United States Navy to provide printers that can be operated inside bases and aboard ships. The selection was made as part of the service's Maintenance Technology Engagement exercise, which seeks to harness metal 3D printing technology to address supply chain issues, SPEE3D said Thursday.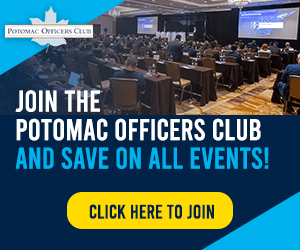 In a statement, the Australian machinery manufacturer said it will be taking part in the MaintenX trials, which will be held at the Ventura County Naval Base between Aug. 22 and Sept. 2. The trials aim to accelerate the identification and implementation of leading-edge capabilities by the Navy and its partners in port and maritime security.
SPEED3D explained that metal 3D printers are potentially helpful to the Navy's warships in times of combat because they allow replacements for damaged or destroyed parts to be fabricated onboard. They promise to reduce the need for the damaged ships to retreat to port or to wait for the delivery of parts replacements, saving time and enhancing operational agility.
Byron Kennedy, chief executive officer of SPEE3D, said his company is aware of the operational challenges facing the Navy's leadership, expressing hopes that participation in MaintenX will strengthen ties with the U.S. Department of Defense. He said that SPEED3D will collaborate with Naval Sea Systems Command to try out "unique metal 3D printing capabilities that can be used anywhere."
The executive said that SPEE3D's metal cold spray 3D printing process is 100 to 1000 times faster than traditional 3D metal printing, enabling the most affordable metal additive manufacturing process to produce industrial quality metal parts in minutes, from any location.