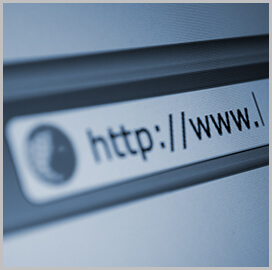 Website overhaul
Spire Communications, Apprio to Overhaul ONC Website
The Office of the National Coordinator for Health Information Technology has awarded Spire Communications and Apprio a three-year contract to revamp HealthIT .gov. The two companies will review and analyze the website's content, remodel the site's internal architecture and redesign the layout.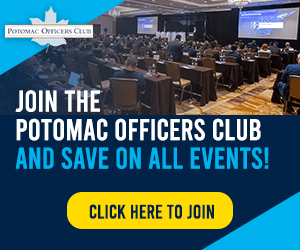 Spire President Ivy Eckerman highlighted her company's decade-long history of work with ONC and said that experience will be used to deliver a user-centered version of HealthIT .gov. The woman-owned creative agency headquartered in Alexandria, Virginia, is expected to spearhead content review, planning and creation for the project.
ONC is a Department of Health and Human Services component responsible for setting interoperability standards and supporting the digital exchange of health information. HealthIT .gov is a key tool in the agency's mission, Spire said.
In 2022, ONC announced it would engage with the Centers for Disease Control and Prevention's data modernization program to facilitate the development and adoption of technology standards. The agency aims to ensure that public health officials can act faster and more efficiently share insights.
Category: Digital Modernization
Tags: Apprio digital modernization HealthIT .gov Ivy Eckerman Office of the National Coordinator for Health IT Spire Communications