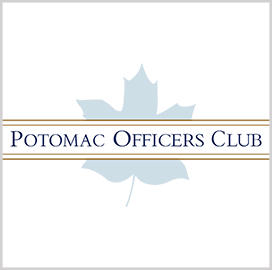 GPS telemetry
Spire Global Providing GPS Jamming Data to US Space Force
Spire Global, a space-to-cloud data and analytics company, is using its constellation of geolocation satellites to collect data that helps the U.S. Space Force detect GPS jamming.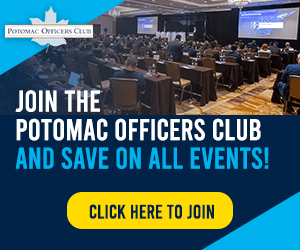 The data-gathering initiative is part of a project run by the Space Systems Command to find out how to automate manual data analysis techniques and produce timely intelligence for military operations. Spire's cube satellites use the GPS radio occultation remote sensing technique to measure how GPS travels through the Earth's atmosphere.
The company has 40 radio occupation satellites that are constantly collecting GPS telemetry, SpaceNews reported.
The GPS data collection is being done in conjunction with a Space Systems Command contract awarded to Slingshot Aerospace to prototype an analytics tool that ingests data from low-Earth orbit satellites. Under this contract, Slingshot will use its data platform to analyze data from Spire and other LEO constellations to detect and locate radio frequency and GPS interference.
In June, Slingshot will demonstrate a prototype that will make data available in the military's unified data library. The enterprise repository was created by the USSF and the U.S. Air Force Research Laboratory.
The Spire data gathering initiative is expected to end in June after the Slingshot demonstrations. However, Spire Director of Federal Sales Conor Brown is hoping that the program gets extended so the government will be able to take advantage of new satellites that the company will develop for RF collection and analysis.
Brown explained that its radio occupation satellites are able to immediately send raw data that could indicate jamming and signal disruptions in the GPS frequency bands. According to Brown, the company can take the raw data, extract signal detection information and analyze it to spot spoofing.
Category: Space
Tags: Conor Brown electronic warfare tactics GPS jamming Slingshot Aerospace space Space Systems Command SpaceNews Spire Global US Space Force