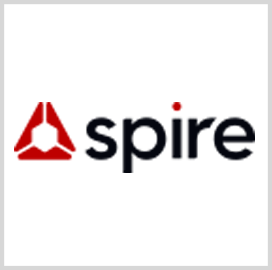 Weather studies
Spire Global Subsidiary Secures NOAA Commercial Weather Data Pilot Contract
Spire Global Subsidiary has received the National Oceanic and Atmospheric Administration's one-year, three-phase contract for Commercial Weather Data Pilot studies. The contract was awarded under the NOAA Commercial Data Program.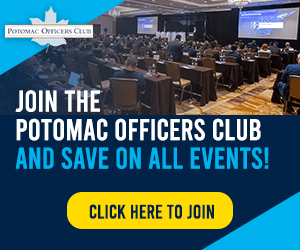 Under the CWDP contract, Spire Global Subsidiary will help NOAA assess the quality and impact of available commercial global navigation satellite system reflectometry observations for measuring ocean surface winds. The first phase involves assessment preparation, the second phase will focus on data delivery and the final phase will be for data evaluation, NOAA said.
Following the OSW pilot, NOAA could continue purchasing commercial data supporting the agency's weather forecasting research and operations under the CDP.
The CWDP contract is one of several tasks Spire Global is delivering to NOAA.
In March, the company won a five-year, $59 million indefinite-delivery/indefinite-quantity contract to provide satellite weather data to the agency. Spire Global was tasked to provide near-real-time radio occultation data that will be used for weather forecasting, climate research and space weather modeling.
In September 2022, NOAA awarded Spire Global a two-year deal to create a prototype hyperspectral microwave sensing payload. The HyMS prototype must improve the accuracy of NOAA's Numerical Weather Prediction capability.
Category: Federal Civilian
Tags: Commercial Weather Data Pilot federal civilian National Oceanic and Atmospheric Administration Ocean Surface Winds Spire Global Subsidiary weather forecast models