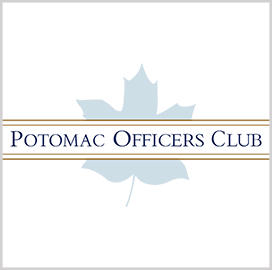 Component testing
Spire Global Testing EnerSys ZeroVolt Li-Ion Battery in Space
Spire Global is testing a lithium-ion battery platform from energy solutions provider EnerSys for space operations as part of a U.S. Space Force Small Business Innovation Research program. Spire Global integrated EnerSys ZeroVolt 18650 battery cells onto its 3U Low Earth Multi-Use Receiver CubeSat, which was launched aboard a SpaceX Falcon 9 rocket on June 30 to Spire's on-orbit constellation. The company then started conducting power system discharge tests to gather operational performance data on the battery cells. LEMUR has been operating nominally since July and is performing on-orbit experiments to collect payload performance data, Spire said Thursday.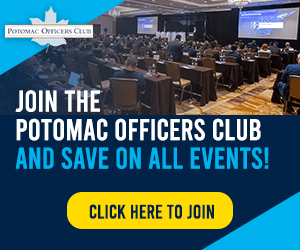 Theresa Condor, chief operating officer at Spire, said space-as-a-service offerings allow the company to conduct research and development while keeping costs low. She added that the company's space-as-a-service arrangement allows it to send customer payloads to space in a matter of months compared to traditional payload development, which can take years. Spire was able to integrate the ZeroVolt solution into the CubeSat in 12 months.
Spire Global offers data and analytics services that support a wide range of industries, including maritime, aviation, space and earth intelligence. The company seeks to create a network of affordable nanosatellites that would collect data from above Earth's atmosphere.
EnerSys offers stored energy solutions that focus on energy efficiency, reliability and sustainability. Its solutions are used by companies in the communications, logistics and warehousing, transportation and aerospace and defense industries.
Category: Space
Tags: 3U LEMUR cubesat EnerSys Small Business Innovation Research space Spire Global Theresa Condor US Space Force ZeroVolt lithium-ion battery