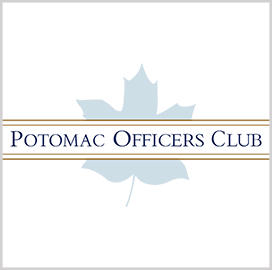 Space-based data
Spire Global to Continue Providing Earth Observation Data Under NASA CSDA Program
NASA has awarded Spire Global a 12-month, $6 million contract extension for the Commercial Smallsat Data Acquisition program.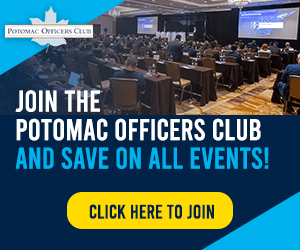 With the award, Spire Global will continue to deliver various Earth observation data, metadata and other necessary information. Spire will provide surface data, atmospheric data, space weather-related information and domain awareness.
Information will be gathered through a constellation of over 100 multipurpose satellites, Spire Global said Thursday.
The data will be used for scientific purposes and will be available to all federal agencies and NASA- and government-funded researchers.
Spire's radio occultation data will be available to users for 12 months, and the information will be archived and maintained by NASA under the CSDA program's Smallsat Data Explorer database.
The CSDA program was established in 2017 to identify and acquire commercially provided data that would support NASA's Earth science research and application mission. The space agency believes that commercial data is a cost-effective way to support initiatives and is a good way to complement government-provided Earth observations.
In 2021, Spire won an extension with the same duration and the same contract value for data services. The company has been part of the CSDA program since 2018.
Spire Global offers data, analytics and other space-based services that support weather observation, Earth intelligence and aviation. It is headquartered in Vienna, Virginia, and has multiple offices within and outside the U.S.
Category: Space
Tags: Commercial SmallSat Data Acquisition Program contract award extension Earth observation data NASA space Spire Global