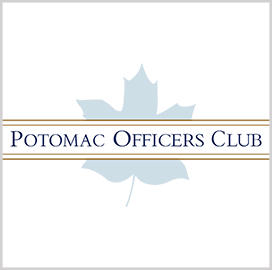 Weather data management
Spire Global to Create Hyperspectral Microwave Sensing Prototype Under NOAA Deal
The National Oceanic and Atmospheric Administration has awarded Spire Global a two-year broad agency announcement to enable hyperspectral microwave sensing capabilities.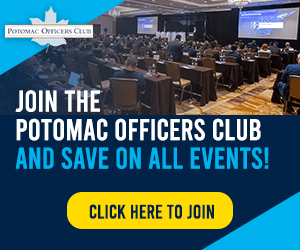 Under the BAA, Spire will create a prototype payload that will demonstrate HyMS capabilities to improve the accuracy of NOAA's Numerical Weather Prediction capability. HyMS is a concept that uses advanced millimeter wave technology and microwave-sounding information to measure atmospheric moisture.
The payload will be attached to balloon-based or other airborne platforms.
The contractor will use its Space Services Model to achieve mission requirements. Spire Space Services allows users to deploy and scale constellations and improve the efficiency of global ground station networks.
The BAA was issued by NOAA's National Environmental Satellite, Data and Information Service and will fund the development of an on-orbit demonstration sensor on a 16U satellite, Spire Global said.
Kamal Arafeh, senior vice president of global sales at Spire, said the contract will allow the agency to collect additional near-real-time weather observations and ultimately enable more accurate weather forecasts.
The contractor has over 100 satellites that can be used to produce radio occultation data, which can be used for current and historical weather information and weather forecasting solutions. It also has an existing contract with RAL Space and the UK government to develop hyperspectral microwave sensors.
Spire Global offers space-based data, analytics and services to clients in the maritime, weather, aviation and Earth intelligence sectors. It is headquartered in Vienna, Virginia.
Category: Space
Tags: hyperspectral microwave sensing Kamal Arafeh National Environmental Satellite Data and Information Service National Oceanic and Atmospheric Administration Numerical Weather Predictions space Spire Global weather data