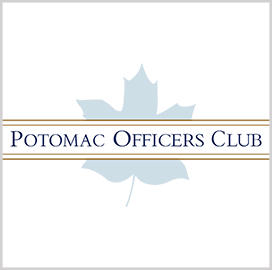 Ionosphere sensors
Spire Global to Design Satellite for DARPA's Ouija Program
The Defense Advanced Research Projects Agency has tapped Spire Global to draw up a prototype for a very low Earth orbit satellite equipped with ionosphere-measuring sensors. DARPA issued the contract award as part of its Ouija program, which is intended to raise scientific understanding of high-frequency radio wave propagation in that region of the atmosphere. Findings could contribute to the development of new HF capabilities, Spire said.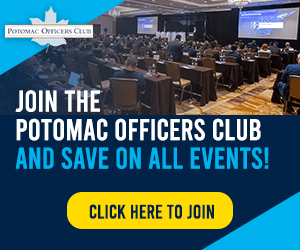 Before selecting Spire, DARPA issued a special notice on SAM .gov for a proposers' day aimed at informing potential contractors of the satellite's requirements. According to the notice, the spacecraft is meant to aid the development of high-fidelity and near-real-time forecasting of ionospheric characteristics as well as models that predict how HF signals transmitted from the ground to VLEO will spread.
DARPA released an initial solicitation for Ouija in April, involving the development, launch and operation of the planned spacecraft and the scientific instruments onboard. The agency said the payload would be made of commercial off-the-shelf parts.
According to officials, the ability to chart radio waves in the ionosphere will help future warfighters. Signals are susceptible to redirection because of the zone's high particle density, which is also affected by solar phenomena such as flares.
Category: Space
Tags: Defense Advanced Research Projects Agency ionosphere Ouija Program radio frequency space Spire Global very low Earth orbit