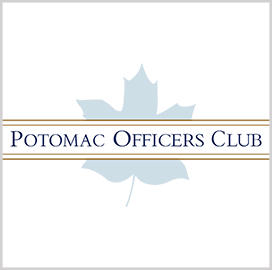 Atmospheric data
Spire Global to Provide Radio Occultation Data to NOAA
The National Oceanic and Atmospheric Administration has awarded Spire Global a $9.9 million contract to provide space-based radio occultation for satellite weather data delivery.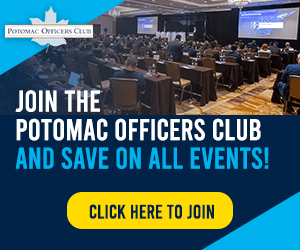 Spire Global will provide 3,300 near-real-time radio occultation profiles to NOAA per day. The RO data includes atmospheric temperature and related quantities that are used for operational weather models and other applications.
Data delivery will commence on Jan. 18, 2023, and will last until July 18, 2023.
The award is part of NOAA's Commercial Data Purchase project indefinite-delivery/indefinite-quantity contract, Spire Global said.
Chuck Cash, vice president of federal sales at Spire and a Potomac Officers Club member, said the Commercial Data Purchase project shows how private-public partnerships address complex challenges. He noted that the company's work with NOAA helps improve weather forecasting accuracy and benefits efforts to mitigate the impacts of climate change.
Radio occultation was developed in the 1960s to study the atmospheres of the outer planets of the solar system and is currently used to study the Earth's atmosphere. The technique observes bends and signal delays from global navigation satellite systems to identify atmospheric conditions.
The company has participated in all delivery orders under NOAA's Commercial Data Purchase project.
Spire Global offers space-based data and services to clients in the maritime, weather, aviation and Earth intelligence sectors. It is headquartered in Vienna, Virginia, and has offices within and outside the U.S.
Category: Space
Tags: Chuck Cash Commercial Data Purchase program contract award National Oceanic and Atmosperhic Administration radio occultation satellite weather data space Spire Global