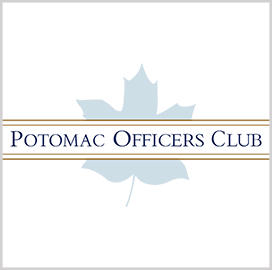 Supersonic aircraft
development
Spire Global to Work on NASA X-59 QueSST Research as Subcontractor
Space-based data, analytics and services provider Spire Global has received an eight-year, $29 million subcontract to support aircraft research activities being performed by NASA and Harris Miller Miller & Hanson.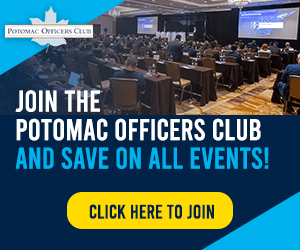 The award is a cost-plus-fixed-fee, indefinite-delivery/indefinite-quantity contract that will support the second and third phases of NASA's Low-Boom Flight Demonstration mission. As a subcontractor, Spire will quantify variables that impact noise exposure, provide weather data and forecasting and collect and share atmospheric information. Activities will support the space agency's development of the X-59 Quiet SuperSonic Technology aircraft, Spire said.
The second phase of the flight demonstration mission will see NASA prepare and plan for the third phase, which involves X-59 flight activities over residential areas.
During testing activities, NASA will gather residents' responses and share community feedback. The organization will also disclose X-59 acoustic data collected during flights with U.S. and international regulators to help inform decision-making about supersonic flights above land areas.
The Low-Boom Flight Demonstration mission aims to create a supersonic aircraft featuring new technologies that would enable the vehicle to reach supersonic speeds while reducing the loudness of sonic booms.
The X-59 QueSST project started in 2018, when Lockheed Martin started manufacturing parts for the aircraft. The X-59 is scheduled to make its maiden flight in 2022 and will be delivered to NASA in 2023.
Category: Space
Tags: Harris Miller Miller & Hanson NASA space Spire Global subcontracting opportunity supersonic aircraft development X-59 Quiet SuperSonic Technology